All PG V blocks are manufactured with A2 tool steel hardened to Rc 60. The V block mounts to the PG1000 base block. A 5" V block is supplied with all PG1000-200 and PG1000-400 models however longer V blocks are available for special applications.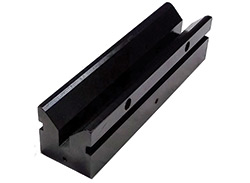 10″ V block for long tools.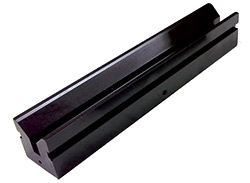 15″ V block for extra long tools.
PG Inspection Technologies reserves the right to change specifications and designs without notice.
Illustrations, data, dimensions and weights given in this brochure and on our website are for guidance only and cannot be held binding on the company.
Resources
Related Products